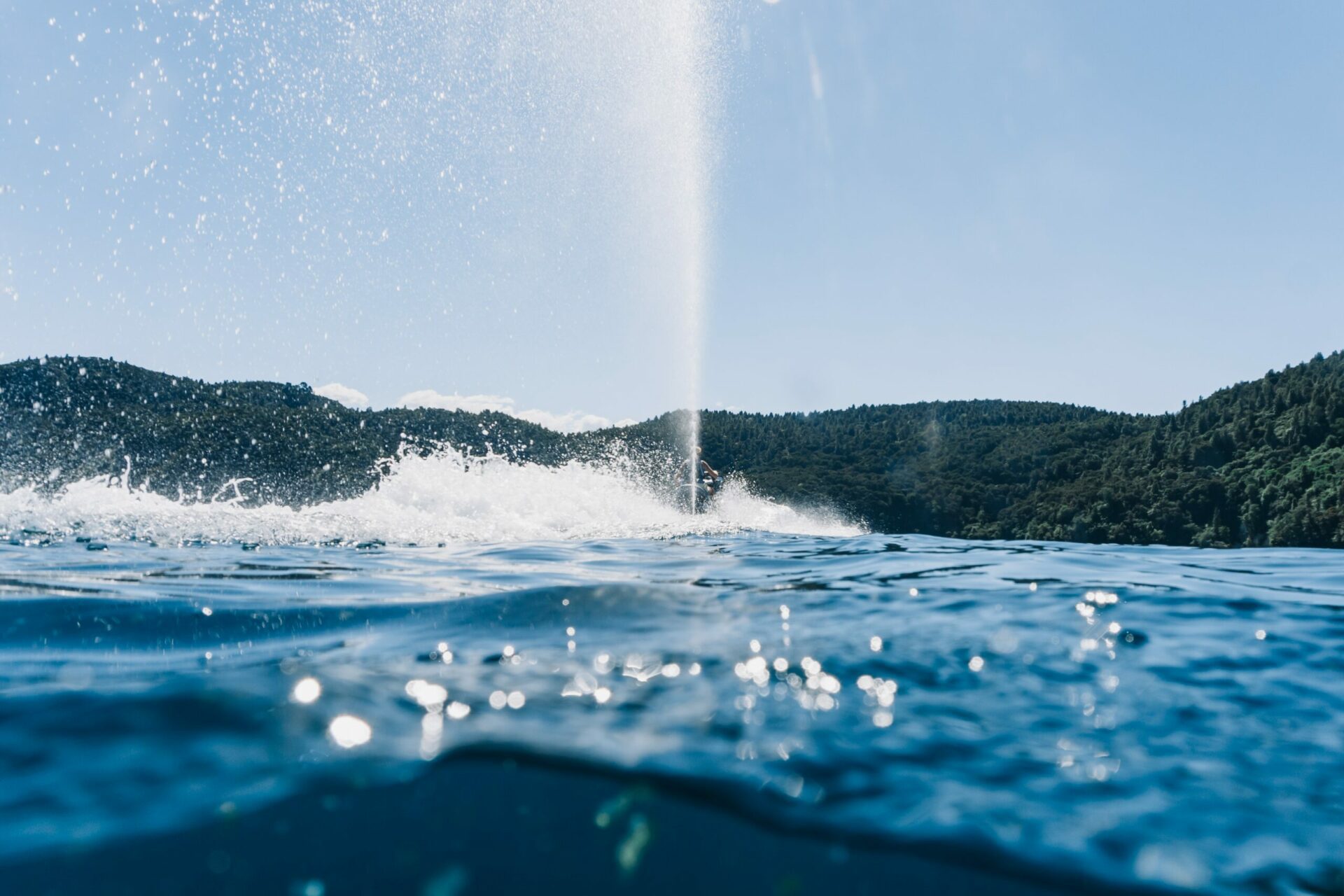 The Chris Jolly Outdoors News Reel
For over forty years Chris Jolly Outdoors has been making it to the local news in New Zealand. Take a gander at the news articles below and read what they had to say about their experiences with our team.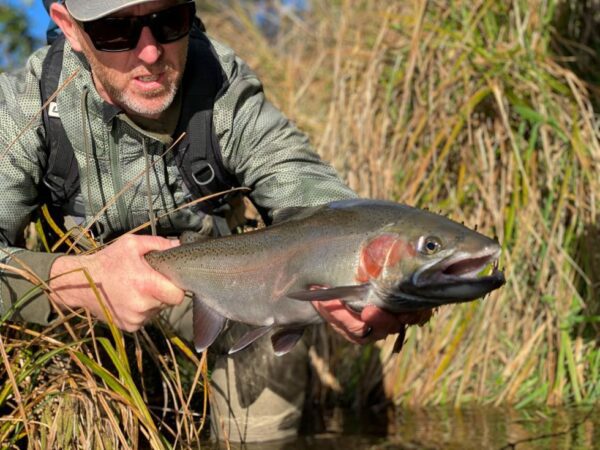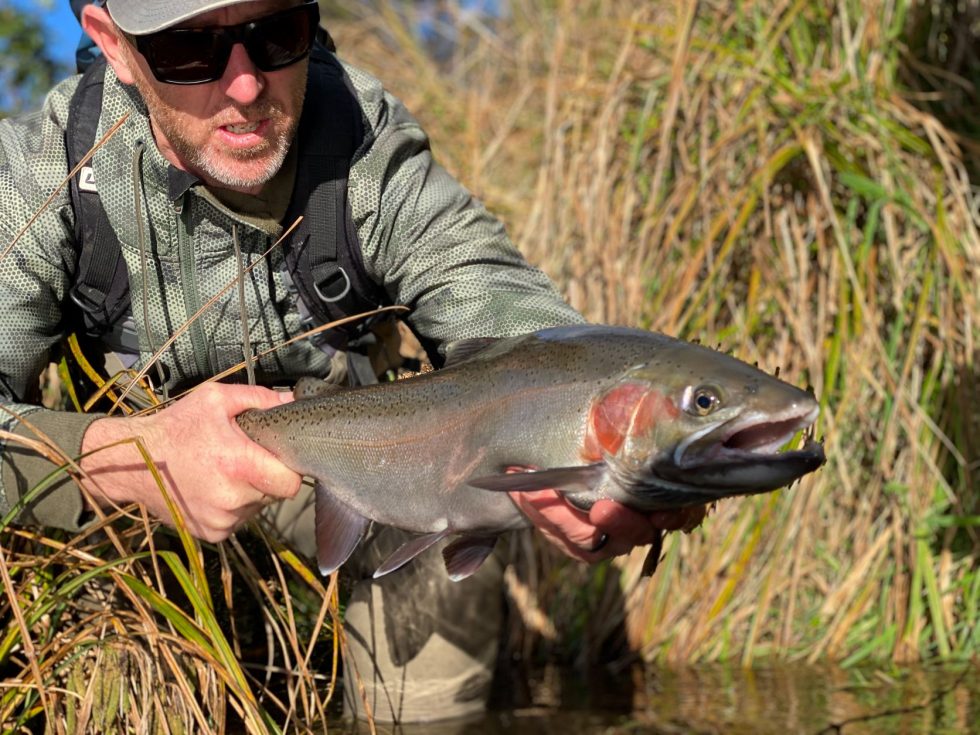 Chris Jolly Outdoors is a tourism provider based in Taupo. Having been around 43 years, it's one of the oldest providers in the country. Over this time Chris Jolly Outdoors' digital strategy has come a long way. Check out their Real World Story to learn more.
Read more